(1) List 16 celebrities you would have sex with without even asking questions.
(2) Put all of them in order of your lust for them.
(3) Say which movie/show/thing it was that hooked you.
(4) Supply photos
Number 16 - Richard Hammond - hook - top gear I suppose.
You gotta admit the man looks good in a suit as well as jeans.
.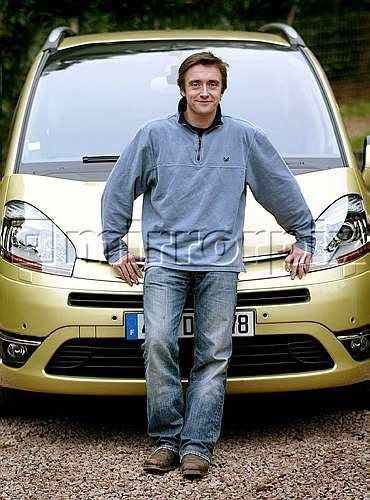 Number 15 - Alan Davies - hook - well Jonathan Creek I suppose but QI too for lovely Alanness
Number 14 - Eddie Izzard - hook - stand up shows. The only man who actually looks sexier in womens clothes.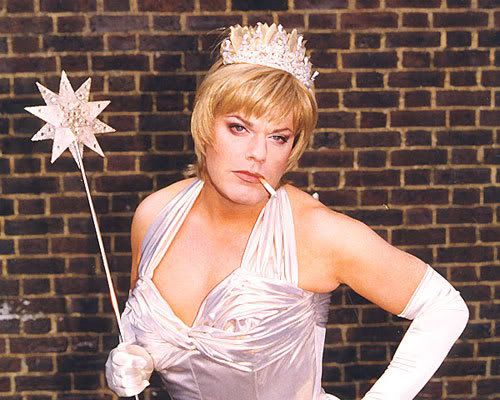 Number 13 - Ricky Wilson - hook - Kaiser Chiefs rock - seen them live. This man is such a sex god!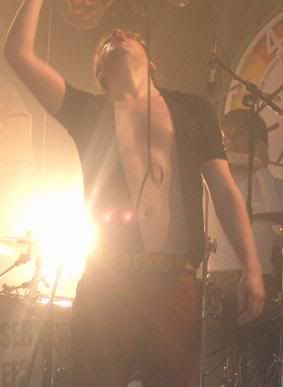 Number 12 - Derren Brown. Hook - Mind control, ch4 tv shows. I'm in love with his mind - and he's darn sexy uh huh.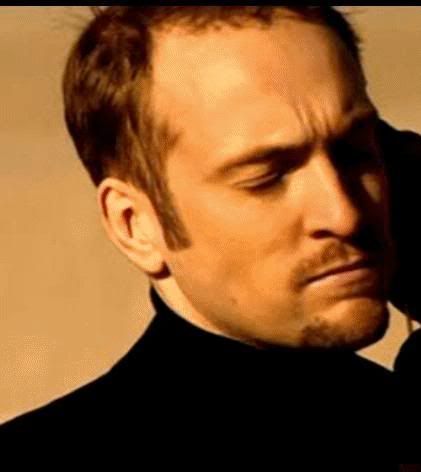 Look into my eyes!!!!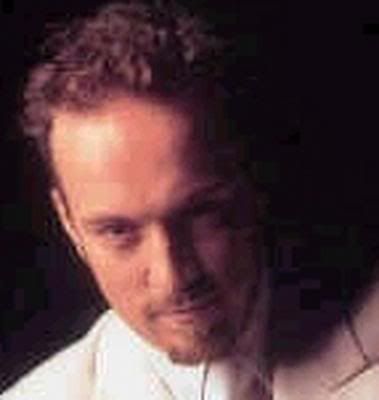 Number 11 - Ronan Keating. Hook - erm.. teenage obsession. The man is hawt ya gotta admit it
Number 10 - His Fryness - hook - well his national treasuredom. He's just perfect!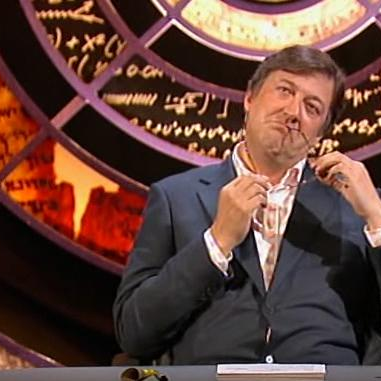 Number 9 - Tony Slattery - hook - Whose line/Peters Friends
Now who wouldn't want those puppy eyes??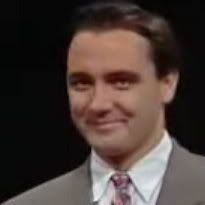 Number 8 - John Barrowman. Hook - doctor who/torchwood
Phwoar - just phwoar!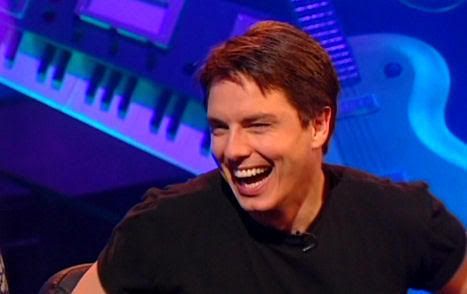 Number 7 - Adam Hills. Hook - Mock the Week/hilarious stand up.
I wouldn't mind seeing his artificial foot and all.
Number 6 - Russell Howard. Hook - mock the week/seen his stand up shows twice. He is such a cutie and so funny.
Oh and... hot body!
Number 5 - ian Hislop - hook - well HIGNFY. The man has a brilliant sense of humour and is just the sweetest little guy ever.
This photo is cuuuute
and just look at that face...
Number 4 - James Cracknell - Olympic medallist. My idol. Dam that man is beautiful...
phwoar!!!!
Number 3 - Hugh Laurie - hook - ABOFAL/House.
Again... yum!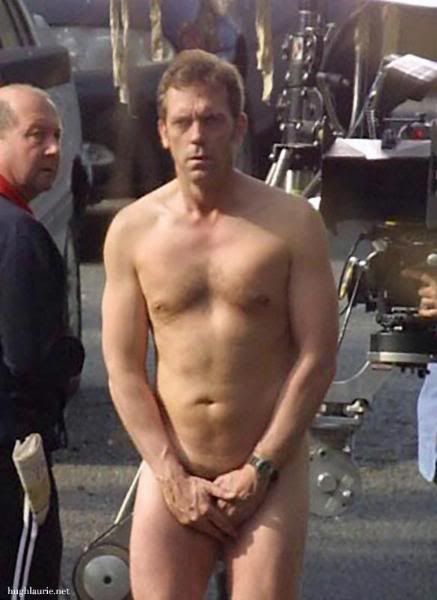 My kinda guy - hot body, sexy british accent, ex-rower, intelligent and musical - the perfect man!
is there room for me on that sofa?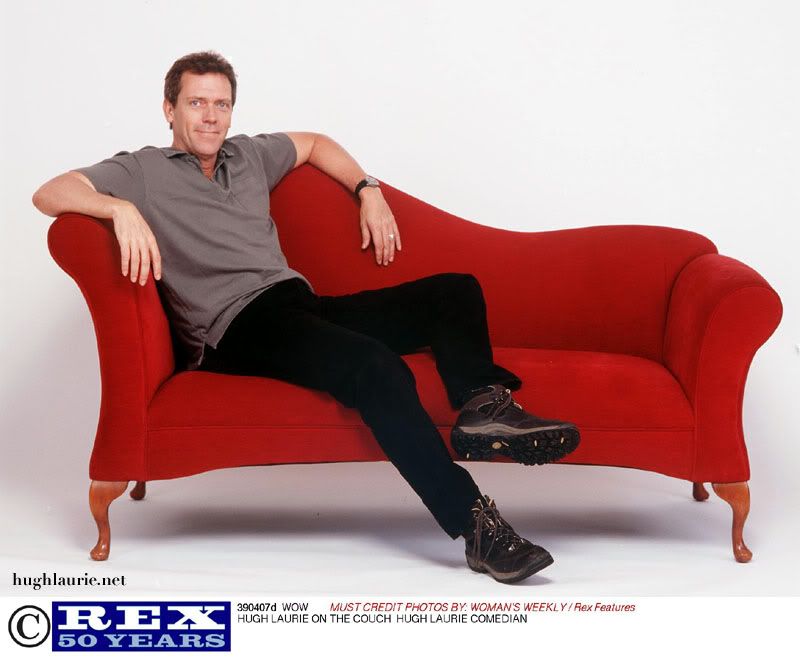 Number 2 - David Tennant - hook - doctor who.
This man is totally irresistible... I'm afraid I'm definitely hooked.
"Oh.. have I been naughty?"...
Such Ruffleable hair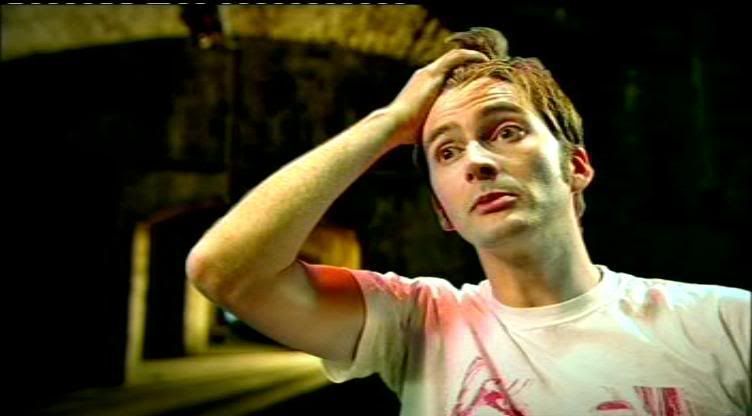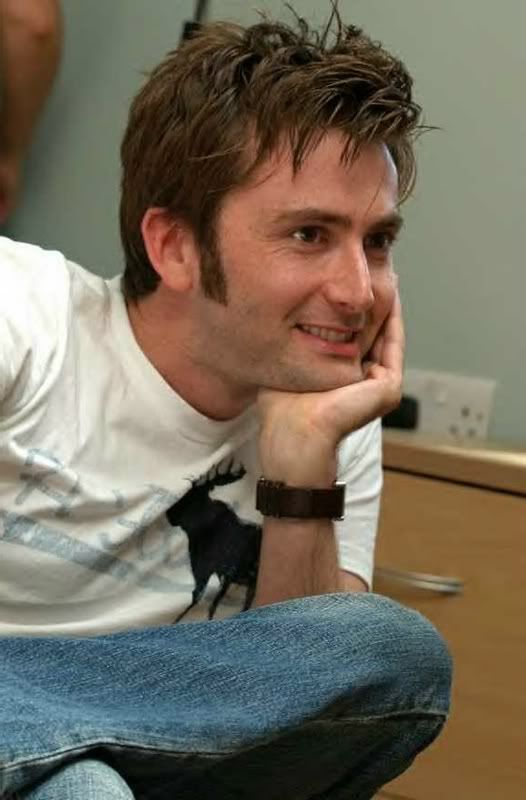 Number 1 - Paul Merton - Yes the genius himself. This man has gotta be number 1! He is incredibly sexy as well as being one of my favourite comedians. The man is a genius and fucking hot!!!
I'm going to see his silent clowns show on friday and can't wait!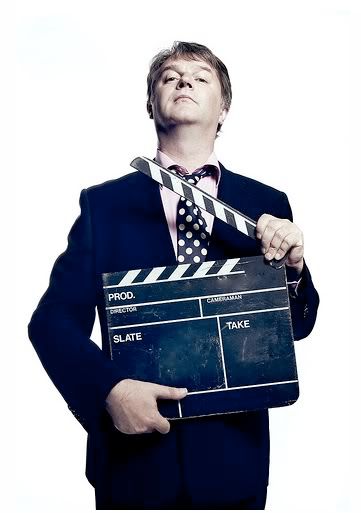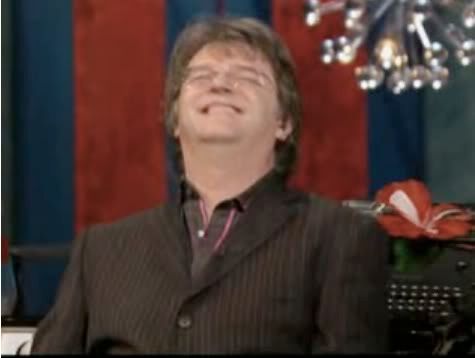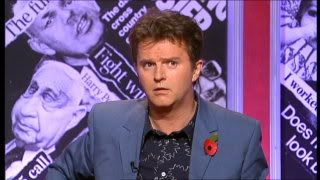 So there ya go.....wasn't that nice?
Stole from....lots of people. Gotta do it myself now.
Current Location:

bedroom

Current Mood:

sleepy

Current Music:

lion king soundtrack